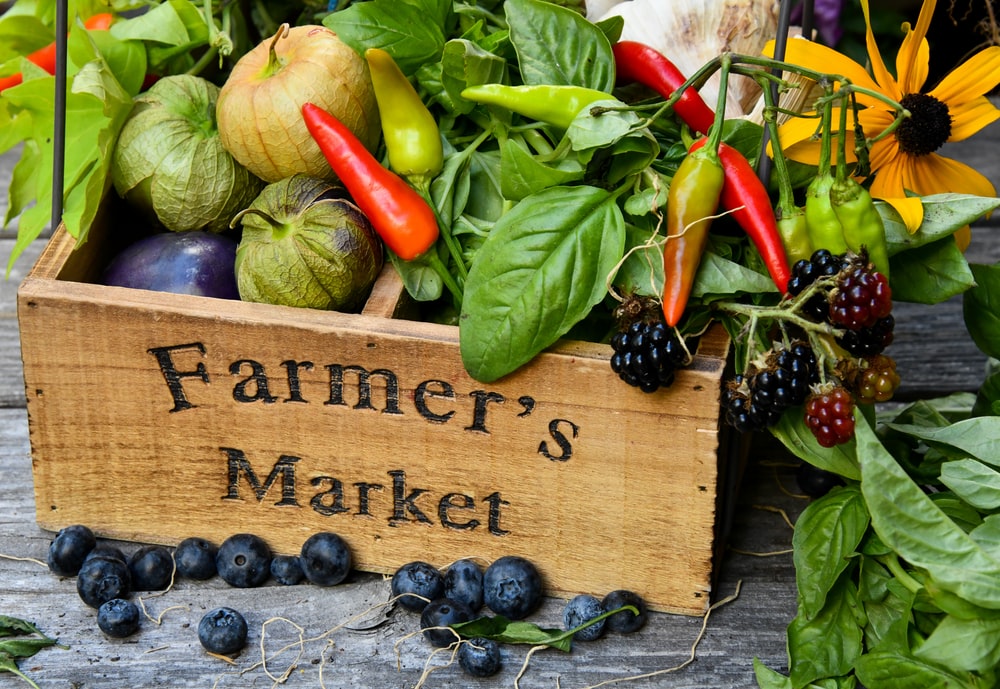 Our Farm
We are a seed-to sales urban farm, connecting people local food, by growing selling fresh herbs, greens, microgreens and berries. 
We're one of the few Harmonized GAP certified farms in Central Virginia. Our farm is situated on 7 acres in Henrico, Virginia. 
GROWN LOCAL & DELIVERED FRESH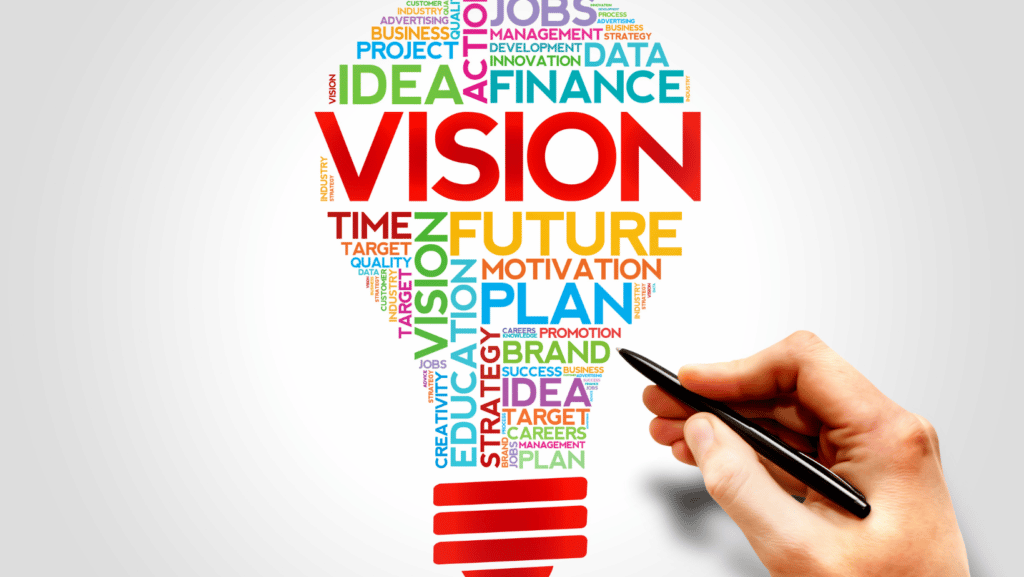 Our Vision
We seek to create a family-oriented venue where memories are created through healthy food options, wine and curated experiences.
We also want to provide a immersive farm experience where our community can gather and learn about farming practices and healthy lifestyle alternatives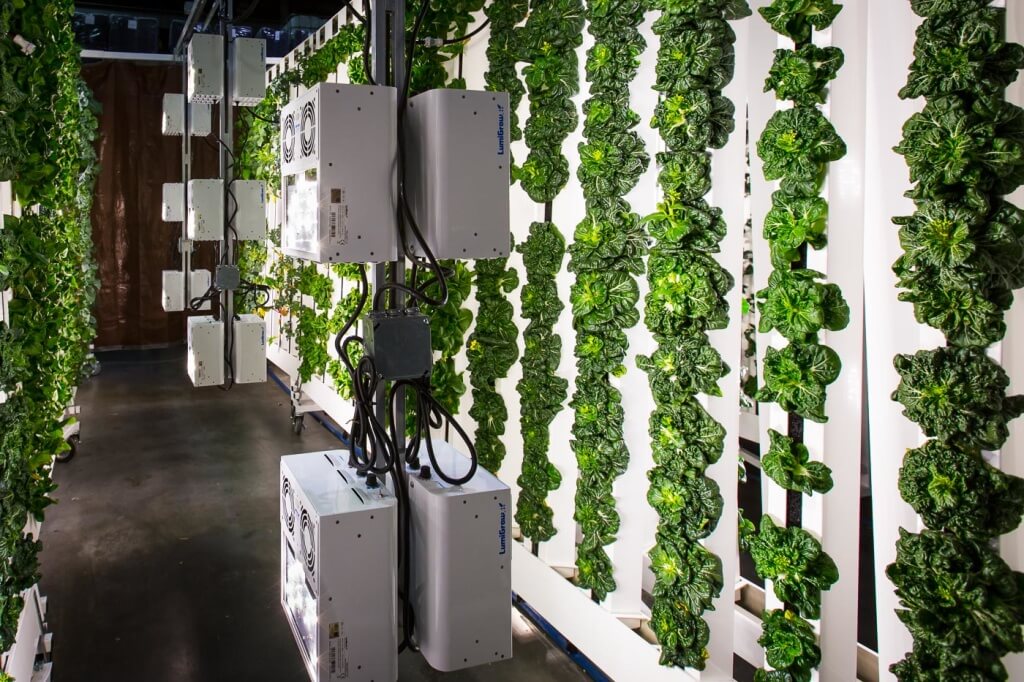 How We Grow
Hydroponics is a method of growing plants/produce without soil. It supplies mineral nutrient solutions directly to the plant root and uses a much smaller footprint and up to 96% less water than conventional farming. Nouveau Farms produces high quality greens, herbs and fruits harvested at maturity and delivered to consumers within 24 hrs of harvesting. Our farm will provide the highest quality and freshest produce to local consumers.
We don't use pesticides and GMO Seeds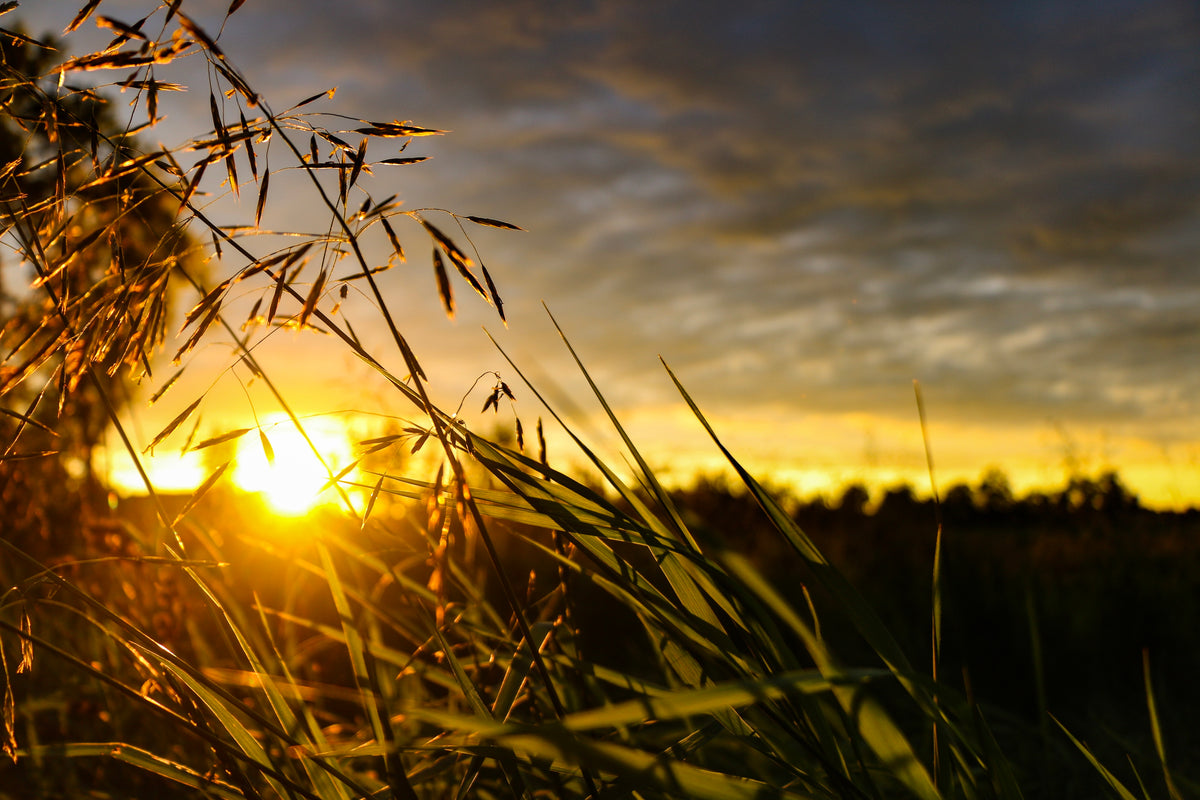 Sustainability
We use recyclable and compostable materials and growing methods that use less water and land than traditional farming.